Cloud Acropolis has achieved ISO 27001:2013 and ISO 9001:2015. The scope covers all our services to our customers: Cloud and Data Center Services.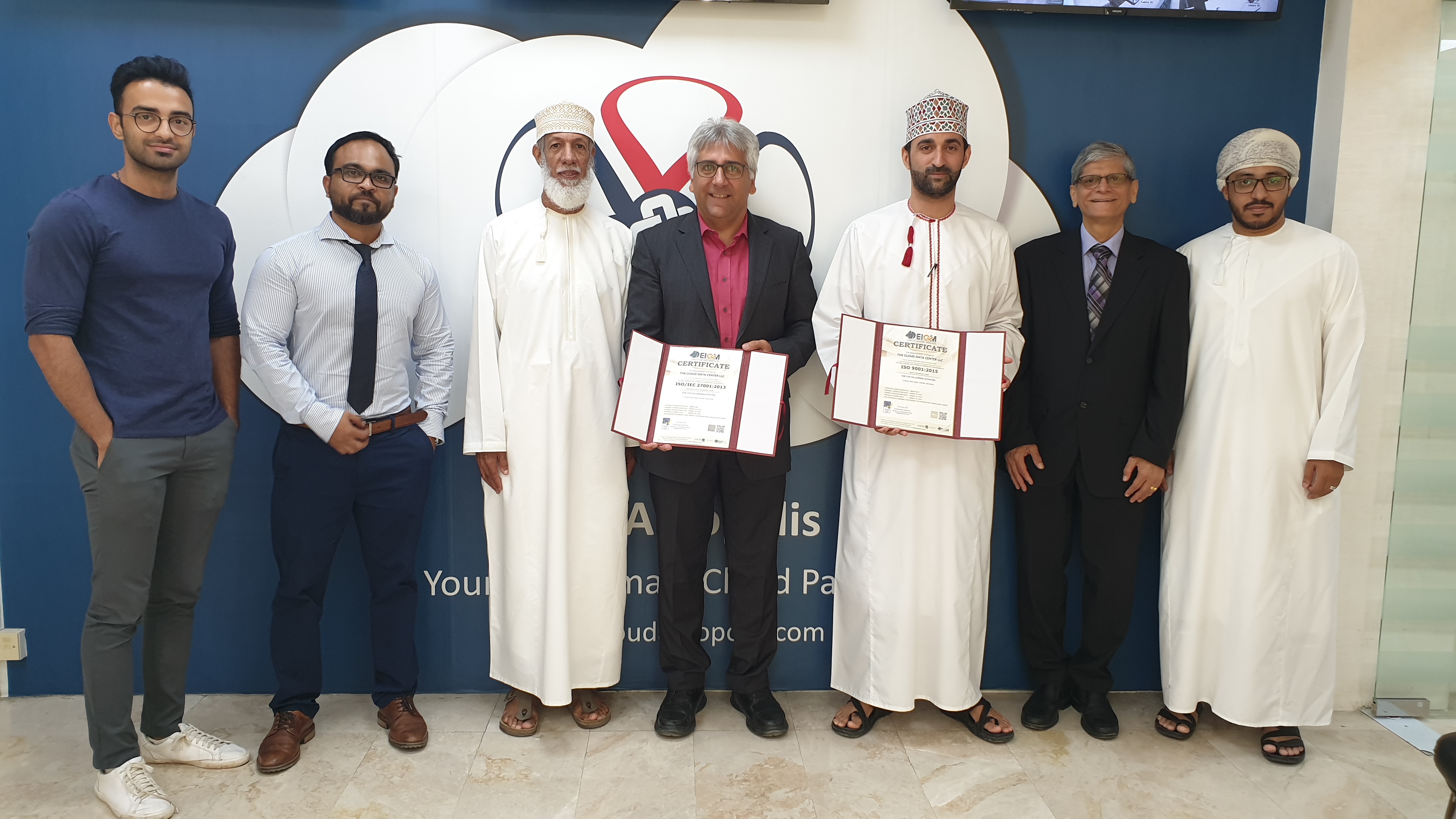 This demonstrates our commitment toward ourselves and our customers on the security of all information flowing within Cloud Acropolis network and asset as well as full transparency and fluidity of how we manage our company.
Cloud Acropolis internal slogan has always been "Security then the Service". Now we can say it loud and clear, as all our services have been audited and approved by 3rd party on their security. These certificates also demonstrate that we have a clear, documented, tested and approved policy and procedures to run our company.
The certification is also proof to our customers that we care, even sometimes more than they do about the security of their data. Our Leaderships have invested personally in this ISOs as this was one of the major key performance indicators for the company.
Cloud Acropolis
Security, Reliability, Performance
Saturday, September 14, 2019
Powered by WHMCompleteSolution